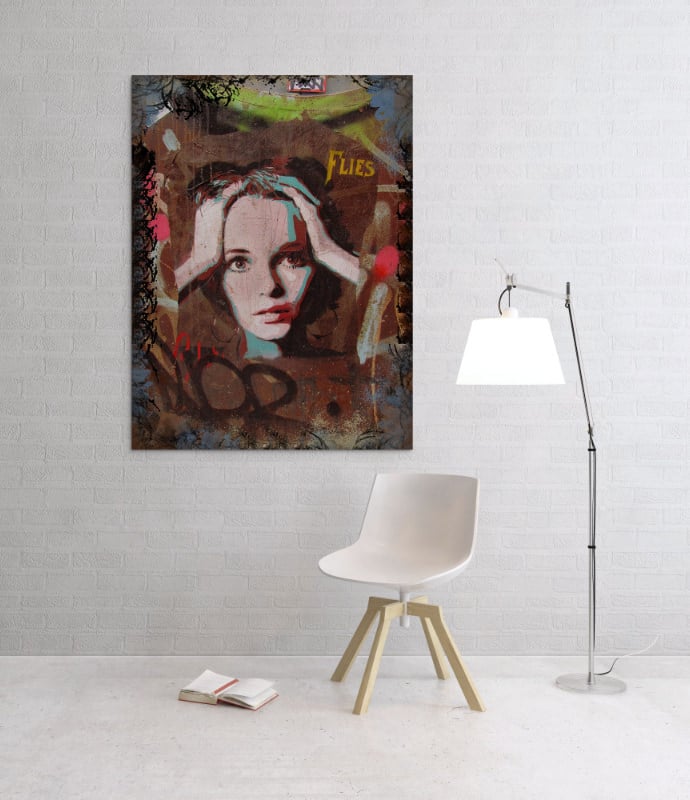 Fly Woman
Fly Woman by K D Neely
K D Neelys work has been commissioned by public and private collections internationally.
Collection: The Essence of Barcelona
- Graffiti canvas print
- Stretched on 40mm gallery rail
- Canvas size: 1000mm x 1200mm
- Test Print Size: 841mm x 594mm
We print all test prints on 160gsm poster paper. All test prints come watermarked.